Offering 24/7 mobile notary services serving the Greater Kansas City and surrounding areas!
Like me or read reviews on Facebook!
Email me anytime to set up an appointment!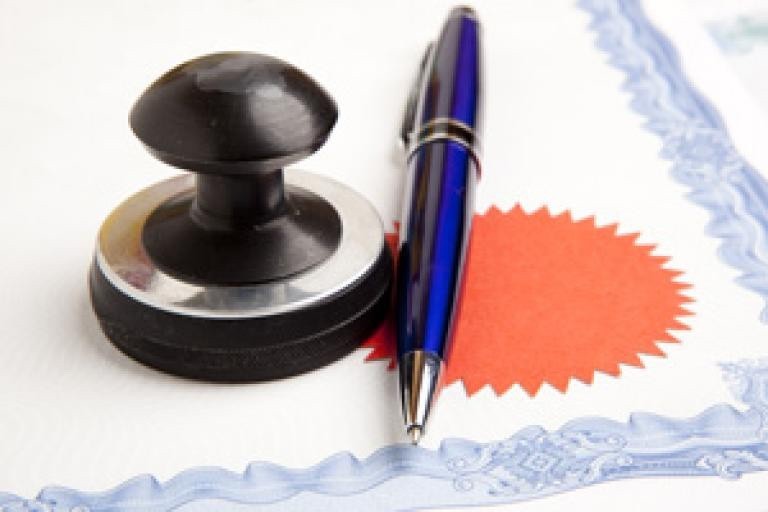 My Story
Story here is pretty simplistic. I work part time within a brick and mortar location and spend my other days working from home. Thus, making it very simple for me to meet with anyone on any given date to notarize proper paperwork! I have always sought the ability to...
24 hour service everyday for your notarizing needs!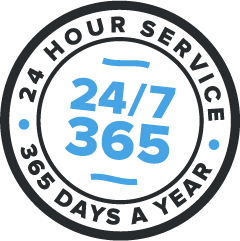 We're located at the corner of 1st and Main Street.
You are welcome to fill out this form and I will reply to your message in less than 24 hours!